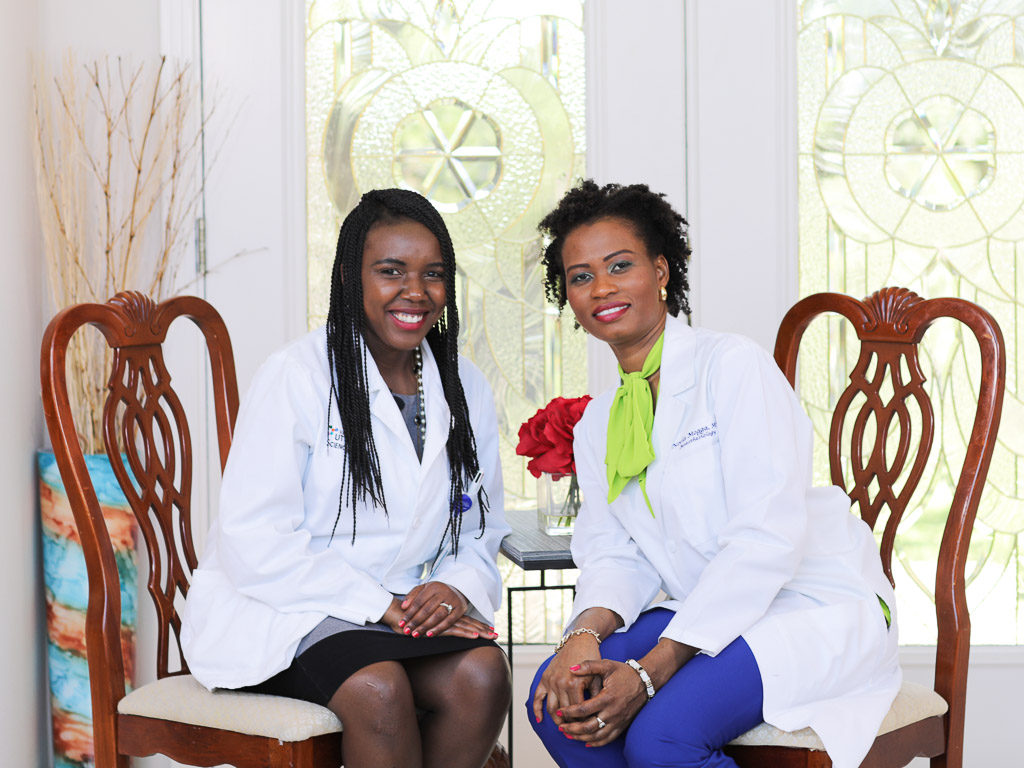 Dr. Mogga Mentor Series
We will present a highlight of mentors from South Sudan and the world that inspire through their actions. Under the motto, each one, teach one. We will feature inspiring individuals from different professions.
Dr. Mogga interviews June Nyanga
In this 2 video series, I sit down with Dr. June Nyanga and we discuss how she become interested in medicine, she preparation through high school and the application process.