I am a physician, mother, and food blogger. I was born in South Sudan(then Sudan) and lived my early years there until leaving to pursue college and medical school in America. I am passionate about South Sudanese food. I plan to showcase South Sudan food recipes, traditional customs, and natural beauty regimens. When not busy practicing Anesthesiology in my adopted state of Texas, I can be found whipping up delicious meals and taking care of my husband and three children.
Taste of South Sudan is the home of the African experience seen through the lens of a South Sudanese. It is blog featuring foods from South Sudan and Sudan,  Africa. It is a youtube channel of videos about South Sudanese recipes, dances, culture and topics. It is a Shop selling authentic African gifts :- from Hibiscus sabdariffa, to Bakhoor, to beaded jewelry.
WHY 
I created Taste of South Sudan in order to put in written form our stories, our recipes, and our cultures. It is a channel to represent ourselves positively in the media, online, on youtube, on blogs. I want our children to be able to go to a book called Taste of South Sudan Cookbook and look up foods from their home country. That book is coming out this year 2020.
WHEN
I started Taste of South Sudan in May 2016. Our first youtube video went up on Feb 13, 2017. We opened our Taste of South Sudan shop in Aug 2019. Keep checking often for updates to our content.
WHERE
We broadcast out of San Antonio in the great state of Texas. Our stories come from all of the world, wherever South Sudanese are based. Most of our stories come from Juba in South Sudan.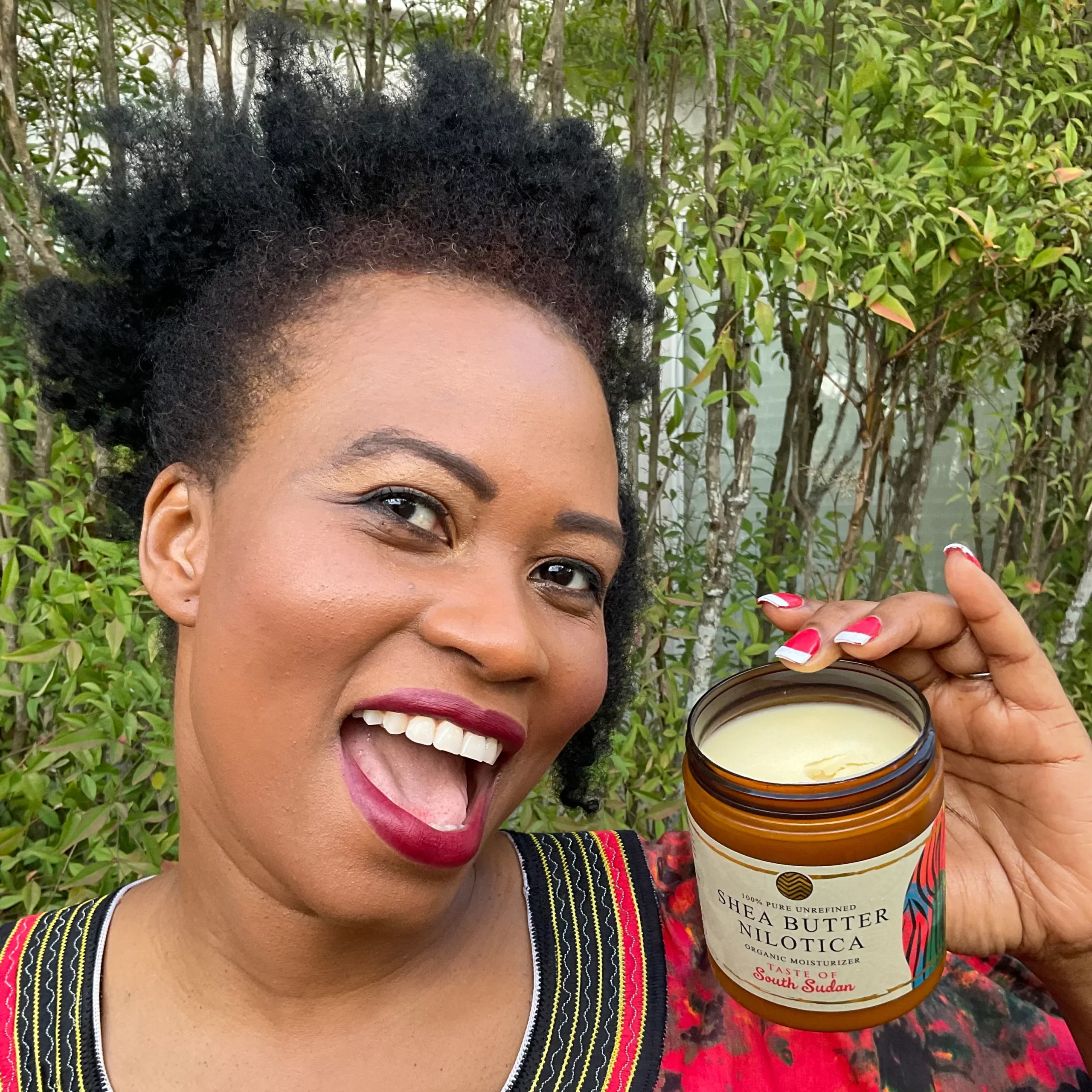 For Business Inquiries
Contact Us using the Form Below