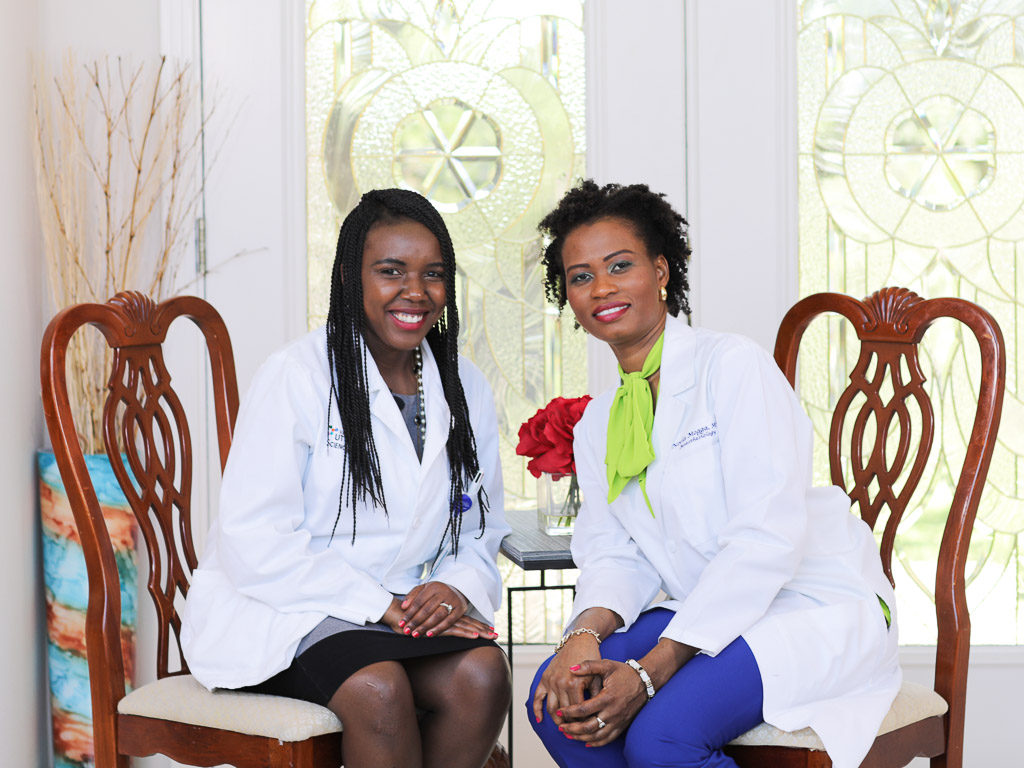 Part one. My Journey to be a medical doctor. In part 1, I sit down with Dr. June Nyanga and we discuss how she become interested in medicine, her preparation through high school...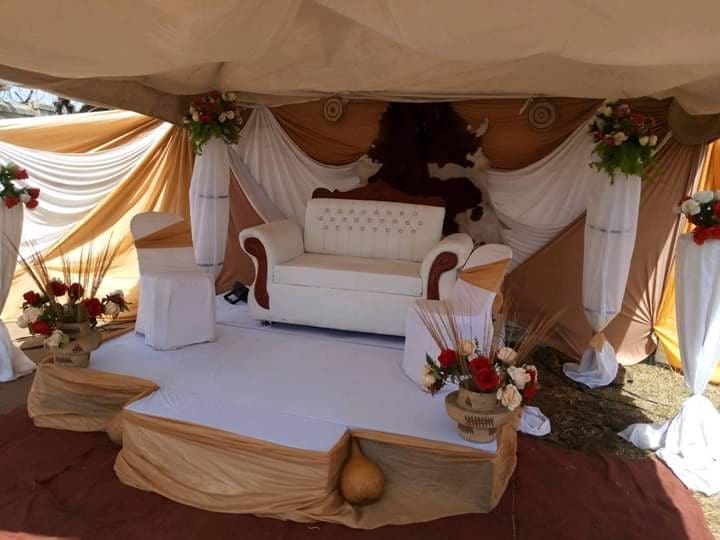 Mike Classic Events Today Taste of South Sudan is highlighting an exemplary young man who has started an event management company called Mike Classic Events. Michael Lado is a...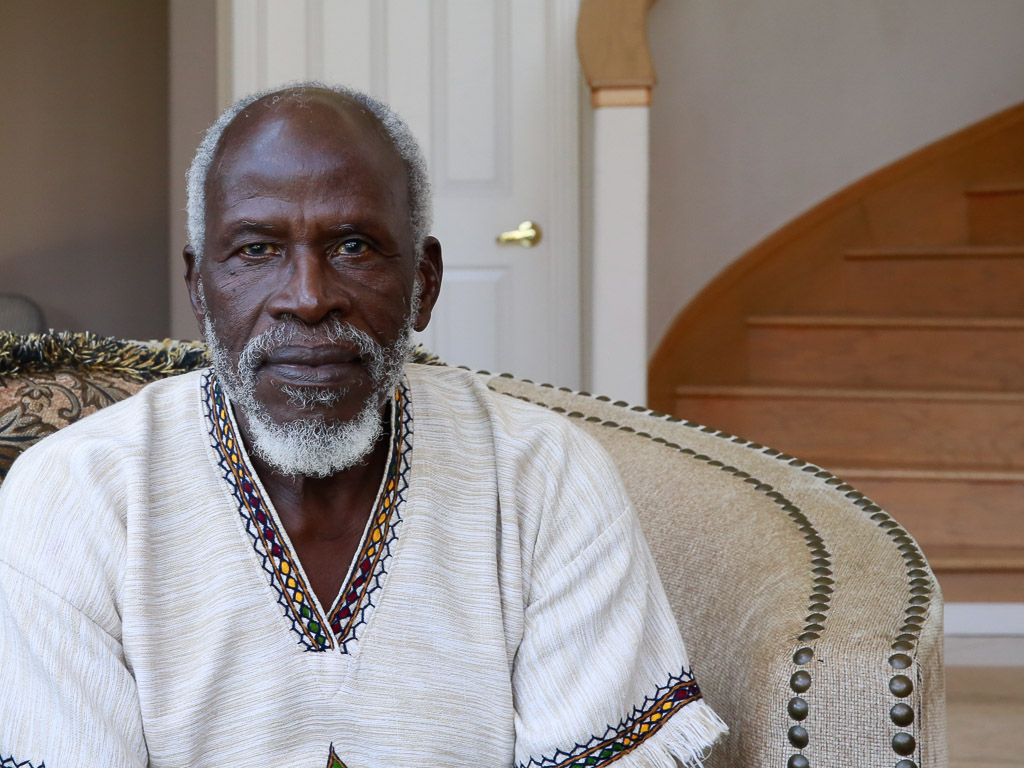 Prof. Taban Lo Liyong Writing Series Professor Taban Lo Liyong is Africa's most revered poet and writer. Often named in the same category of other literary greats that...
read more