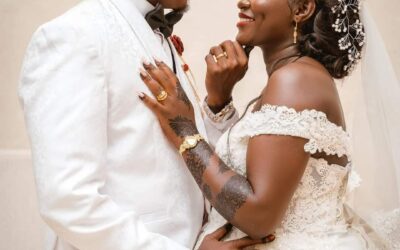 Password Protected
To view this protected post, enter the password below: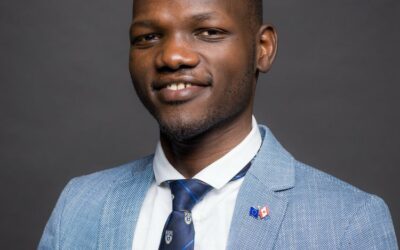 James Thuch, Founder of Rainmaker Enterprise. James Thuch's company Rainmaker Enterprise is equipping communities with solar powered water wells. At the current time they have...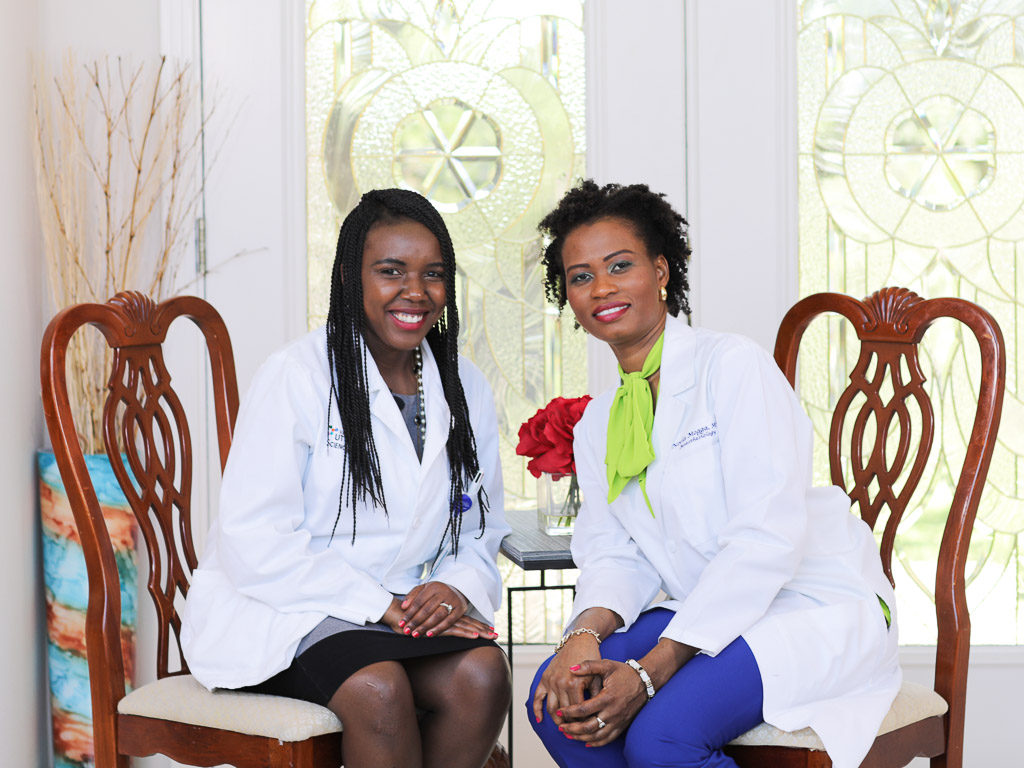 Part one. My Journey to be a medical doctor. In part 1, I sit down with Dr. June Nyanga and we discuss how she become interested in medicine, her preparation through high school...
read more