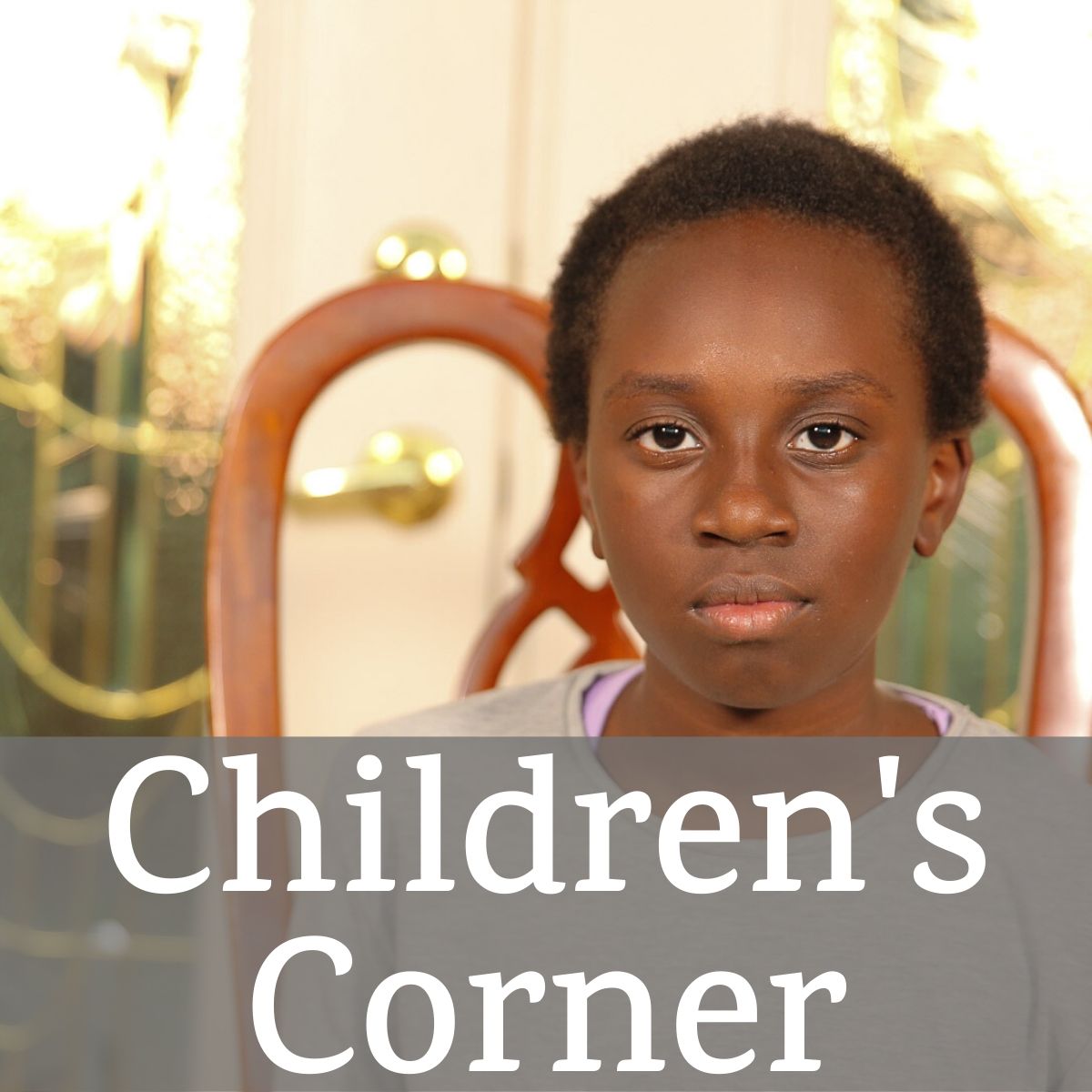 Animals Classification by Kamala Knowitall
Welcome to Kamala Knowitall. Kamala teaches kids and adults about the classification of Animals! First video that's just Kamala, I hope you all like it!
Watch Kamala's video on her youtube channel "Kamala Knowitall"
About Kamala
Kamala is 13 years old and currently in 7th grade. She is a voracious reader, loves all things pokemon and loves playing video games.