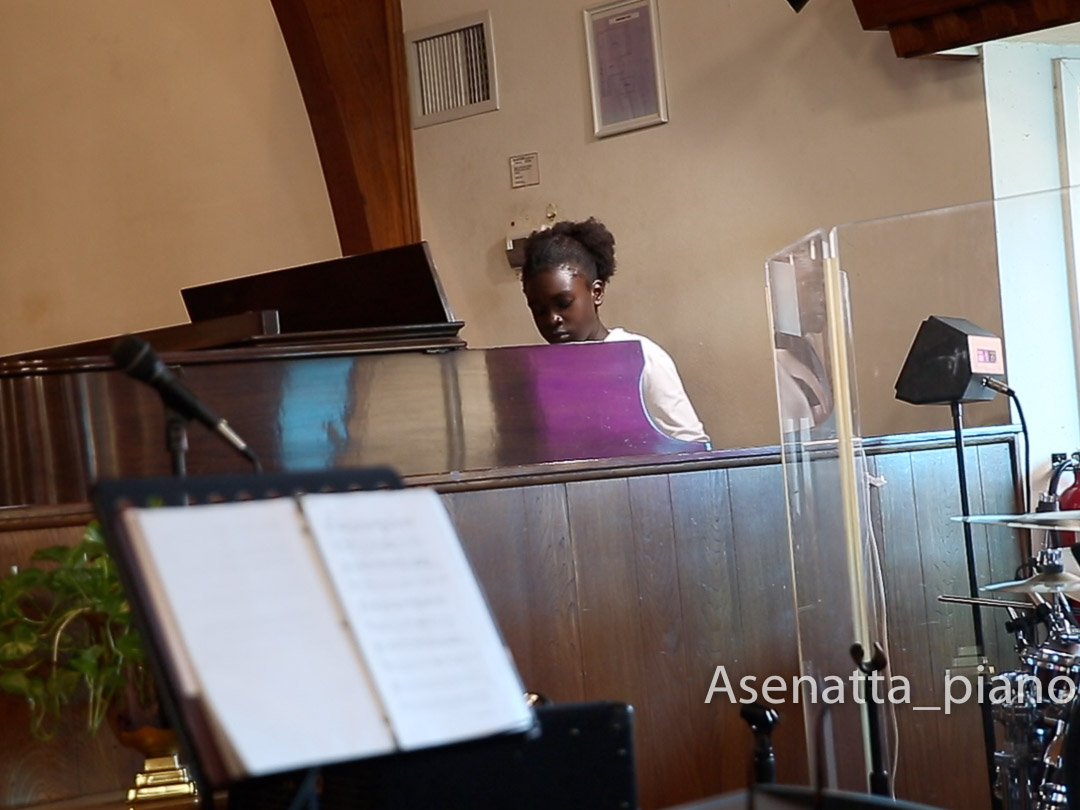 Bach Invention I in C Major by Asenatta Mogga.
Let's welcome our newest addition to Taste of South Sudan Children's Corner. Asenatta is a 14 year old young lady who is training to become a concert pianist. She has taken piano lessons since the age of 3. This is one of her piano recitals. You may watch her performance on the link on Youtube below.
Asenatta Mogga plays Bach Invention I in C Major at Bethel AME Church.